News
Midnight Sky: What's The Release Date And Time On Netflix?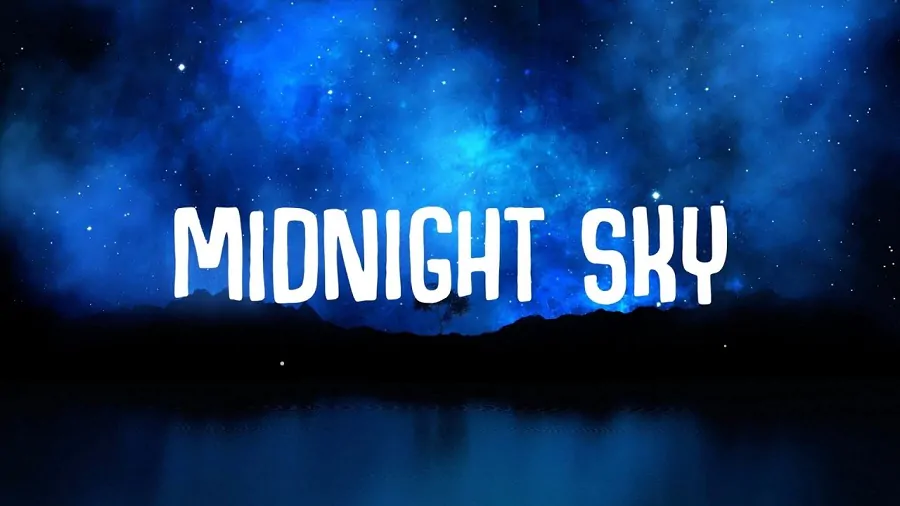 Midnight Sky is coming on Netflix! If you want to know all the information about its launch, including what time Midnight Sky will be available, read on! The year may be almost over, but there are still plenty of 2020 movies that haven't been released yet. One of them is George Clooney's new Netflix movie, Midnight Sky. It's a post-apocalyptic space movie that George Clooney is directing and starring in. It's true: George Clooney returns to space. You can't keep it on Earth!
As well as learning that George Clooney cut his hair with the Flowbee lawnmower. CBS Sunday Morning viewers got a glimpse into Midnight Sky this weekend, featuring a bearded George Clooney alongside Felicity Jones, David Oyelowo, Tiffany Boone, Demián Bichir, Kyle Chandler, and Caoilinn Springall. With so much talent, you don't want to miss out on this movie, so here's what you need to know about the release of Midnight Sky on Netflix.
What Is The Release Date And Time Of Midnight Sky On Netflix?
That's the question everyone asked themselves when they heard about the release of Midnight Sky on Netflix! The release date for Midnight Sky on Netflix has been set for Wednesday, December 23, 2020! For those who are impatient to know what time the film will be released. The release of Midnight Sky on Netflix has been set at 9:01 am as an original product!
What Is The Movie About George Clooney?
Midnight Sky is a 2020 film, directed by and starring George Clooney, with a screenplay adapted by Mark L. Smith from Lily Brooks-Dalton's novel Good Morning, Midnight. The post-apocalyptic story stars George Clooney as a lonely Arctic scientist, Augustine. His mission is to prevent a team of astronauts from returning to Earth to cause a global catastrophe.
According to George Clooney, he shot several scenes from Midnight Sky during a true arctic storm in sub-zero conditions in Iceland. Her eyelashes froze after a few minutes and the crew had to use a hairdryer to defrost them. Calm down, George Clooney! You already have two Oscars! If you are interested in the news of this week.