Technology
LG: this would make your amazing roll-up phone look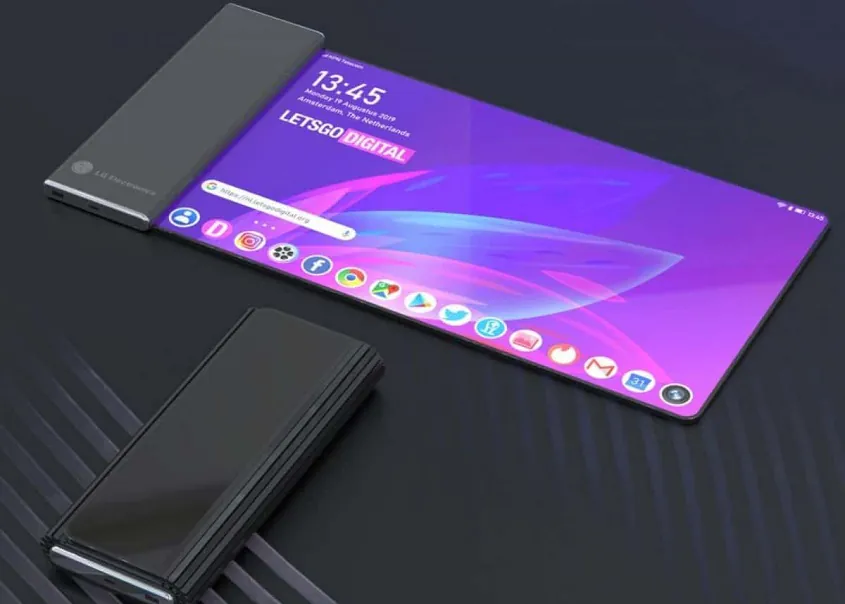 For the first time in a video is shown the design of LG's spectacular roll-up phone.
Rolling smartphones have become the new trend in the mobile market. Chinese company OPPO has already introduced its Find X model, while Samsung and TCL are already working on their own prototype. As a result, South Korean firm LG is not left behind and is already working on its 'Project B'.
In the filtered video, it can be observed as a part of the flexible OLED screen is saved rolled up on one side so that the user takes it out when they need to expand it and reach the 7.4 inches diagonal that it will have, with different resolutions depending on the activity. Standard 2428 × 1080 pixels (20:9), with a video mode with 2428 × 1366 pixels (16:9) and a productivity mode of 2428 × 1600 pixels (3: 2).
Previous leaks indicate that LG's roll-up mobile will integrate the recently released Qualcomm Snapdragon 888 processor and unlike its rivals, it would have a RAM of 16GB. As for its battery will have a capacity of 4,200 mAh, a reasonable power taking into account its design.
At the moment, there are no further details of this LG 'Project B', which effectively seems to be released to the market as we will also see the models of Samsung, TCL, and, above all, an OPPO that has already officially shown it.